We Can Help...
Local Area
1. Save You Money
2. Increase the Value of Your Home
3. Improve your Comfort
4. Give You Peace of Mind
We are located in New York's historic Hudson Valley, and provide services to clients in our local area as well as the surrounding region.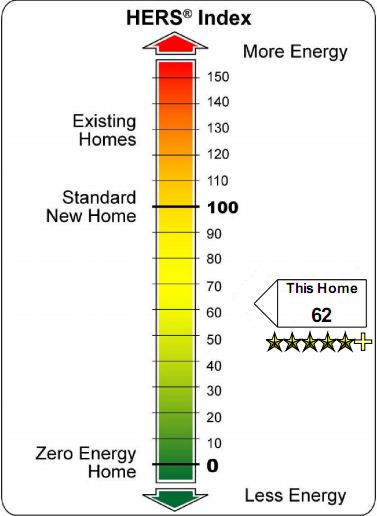 TLPhillips Energy Conservation Services is a fully licensed and insured contractor for home efficency testing and ratings in New York state. We evaluate your home's energy efficiency using infrared images and other factors to create a comprehensive plan to maximize your home's comfort and value while increasing the home's overall efficiency.
Contact us today for a complementary consultation and we can get you started saving money and having a more comfortable home today.